The 52nd biannual Nation Convention of the American Guild of Organists has officially ended.
We will reconvene at Regional Conventions in the summer of 2015.
Be sure to join us for the next National Convention, sponsored by the Houston Chapter, July 19-23, 2016.
Click here to visit the AGO Houston 2016 website.

A few additions to this website:
Click here to view handouts from our Workshops and Scholarly Research Papers.
Click here to view convention photographs taken by Will Sherwood
Great City, Compelling Music,
Inspired Learning, Gracious Hospitality
 We welcome you.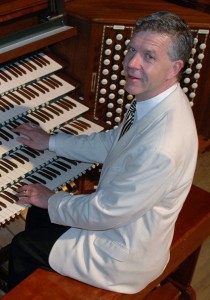 Ray Cornils
Convention Coordinator